Het moest er toch een keer van komen. Door de onvergeeflijke type fouten van XS4ALL in een mail adres is mijn domein "mrmental.com" om zeep geholpen. Dit artikel is dan ook een laatste afscheid aan:

Eigenzinnige site geweest en veel plezier van gehad. Kijk maar .. 😀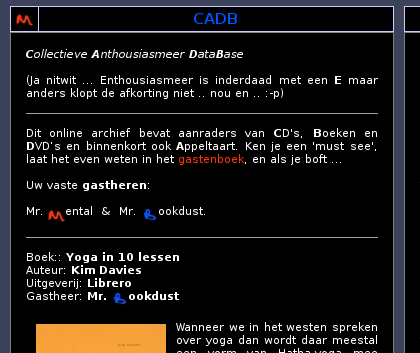 Hierbij nog een laatste screenshot: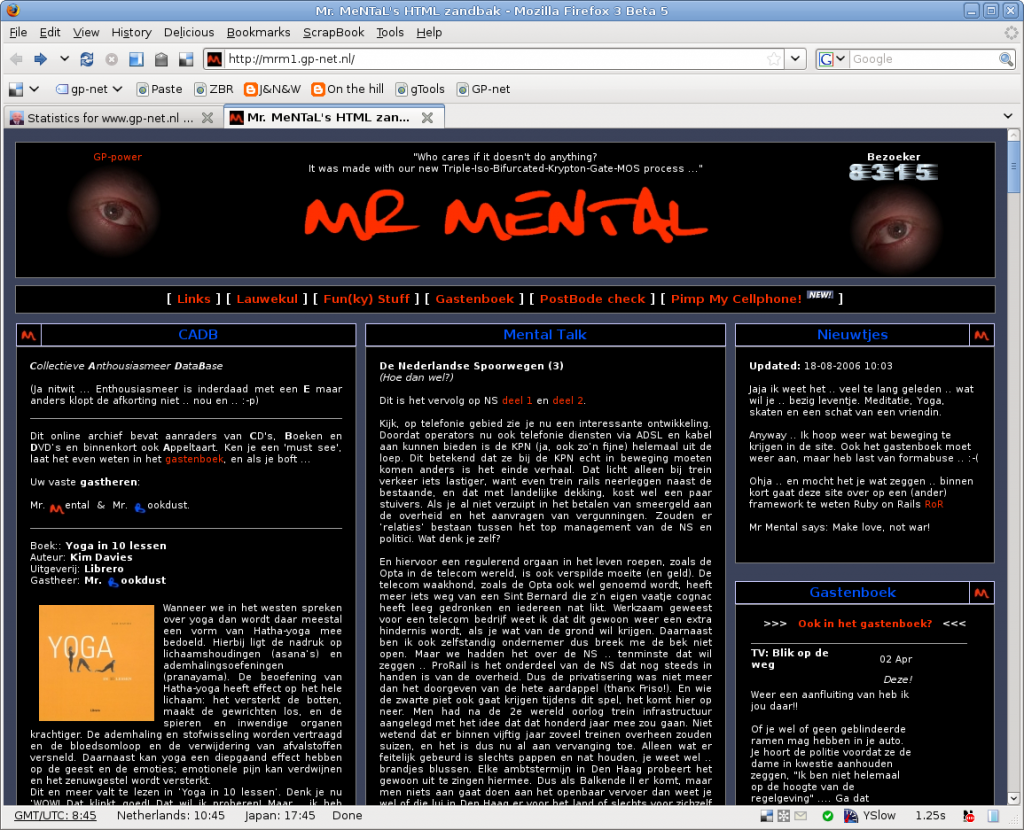 En dat er maar veel zoete (zonder)broodjes gebakken mogen worden.
Mr. Mental says: It's time to kick the bucket!